Overview
OPEL 2020 SPECIAL OFFER
0% Finance Available or €3k Scrappage or 3YR Service Plan
The New MOKKA X - Premium By Design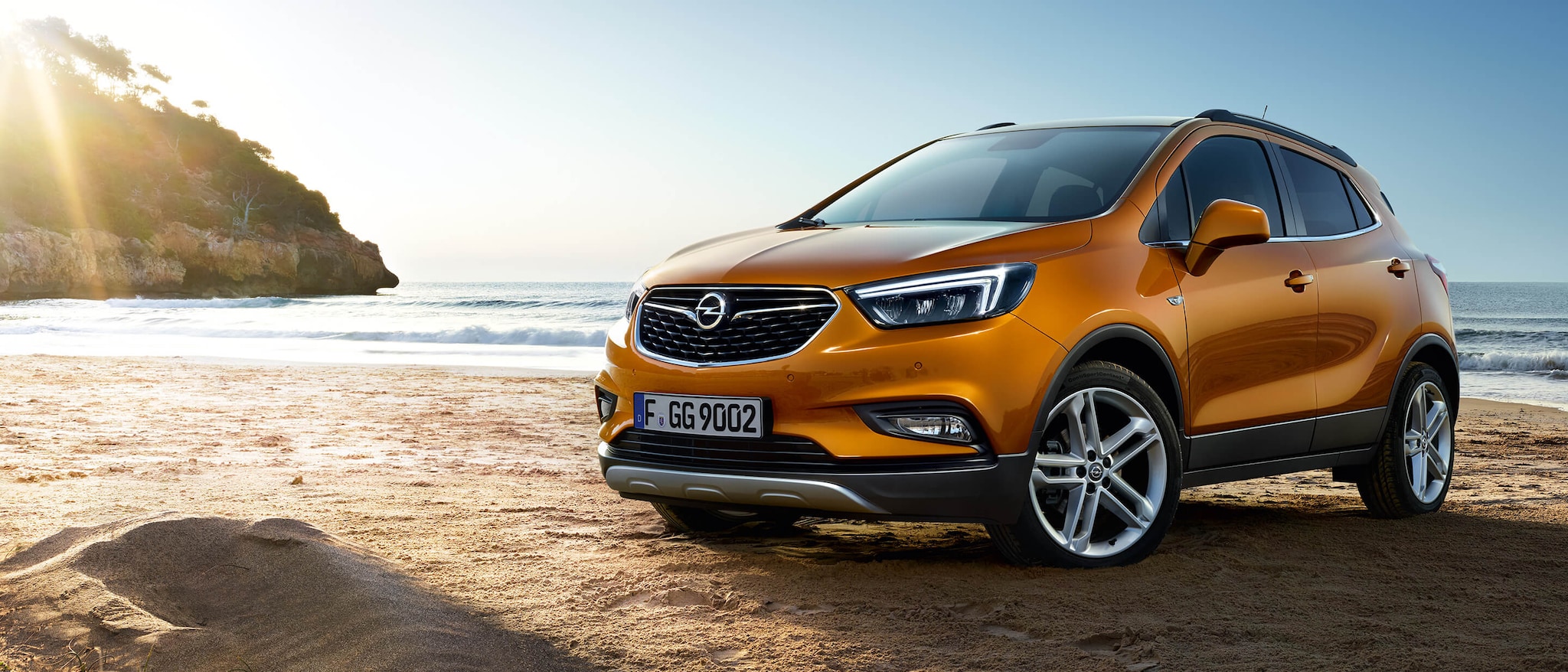 Mokka X brings premium design to the street-smart SUV segment. Bold muscular lines turn heads whilst the extra ground clearance and big alloys show it's off-road ability.
Take A Look Inside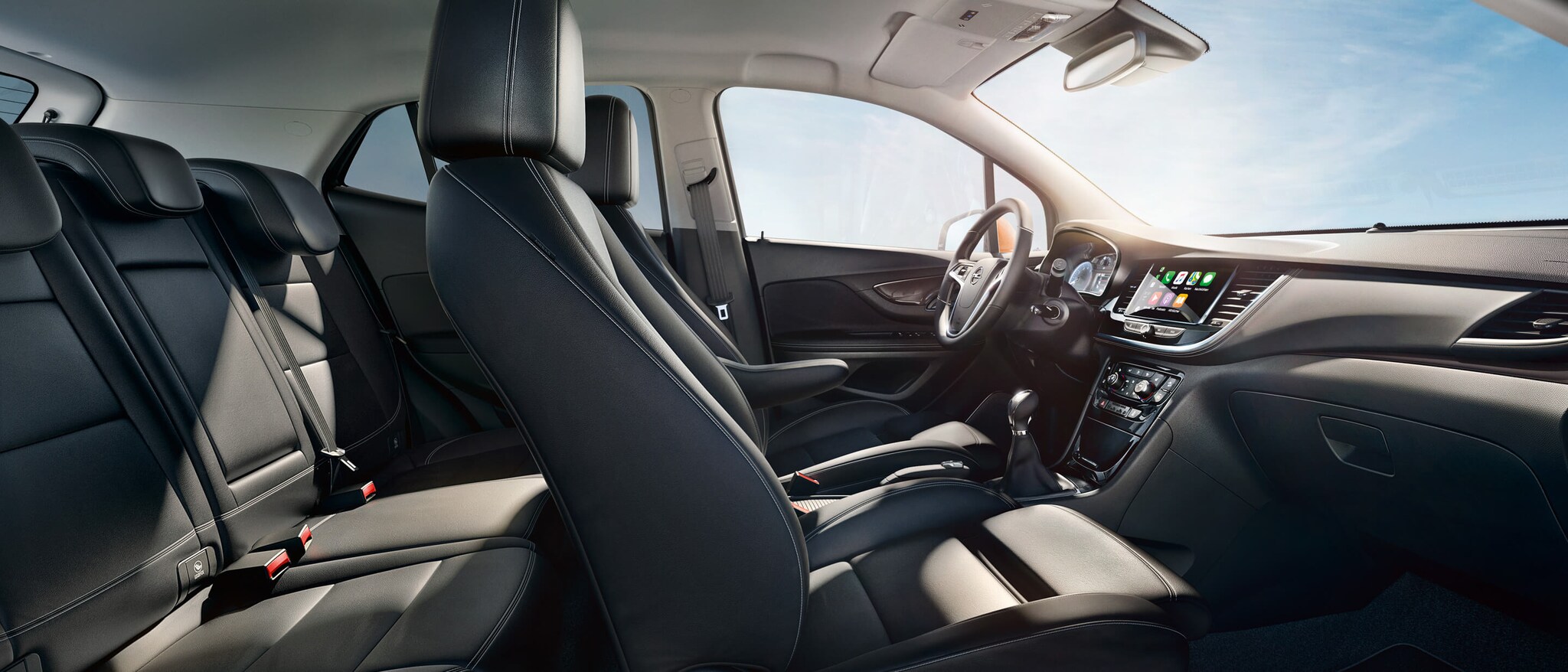 Mokka X comes with striking combinations of fabrics and facia mouldings. Attention to detail enhances the premium charachter of your car.
Wheels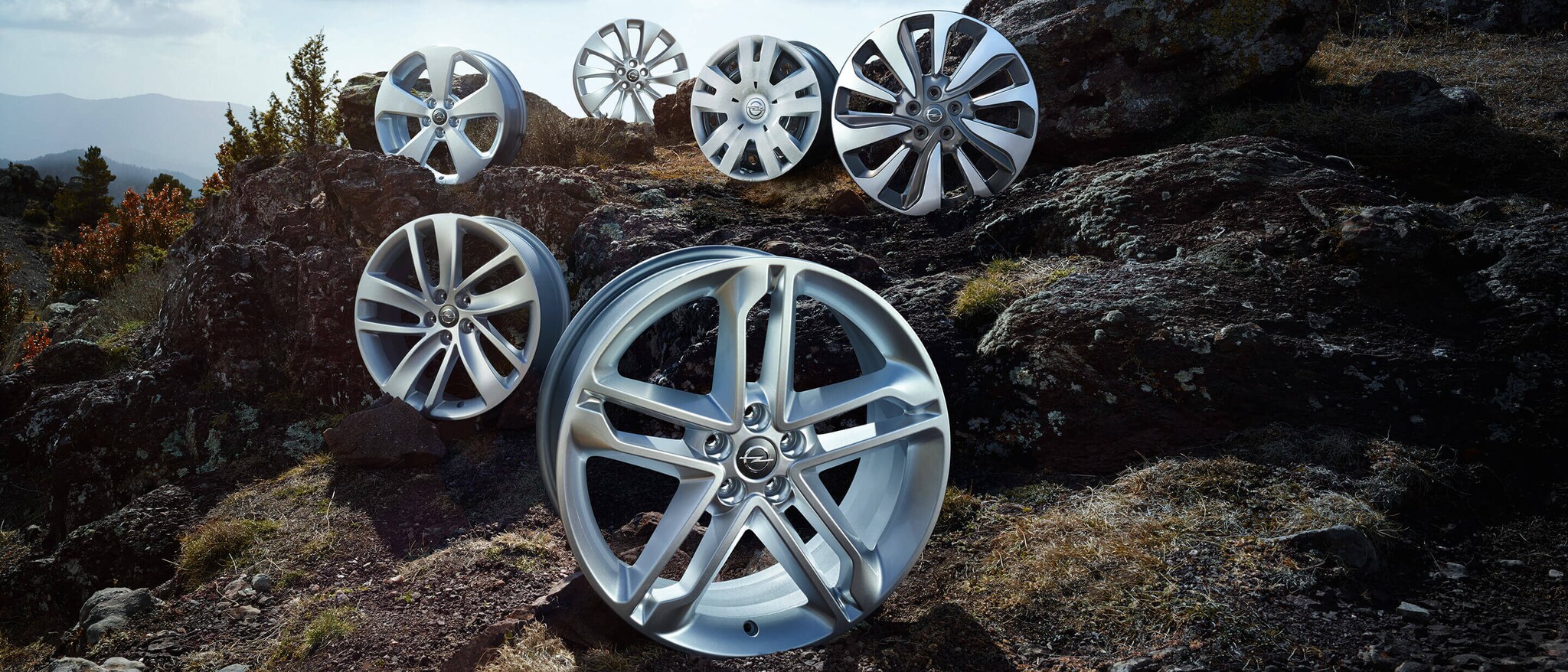 Whichever alloy wheels come with your Mokka X, the charisma's guaranteed. Optional upgrades - up to 19" - are designed to increase your curb appeal even further.
Adaptive LED Lighting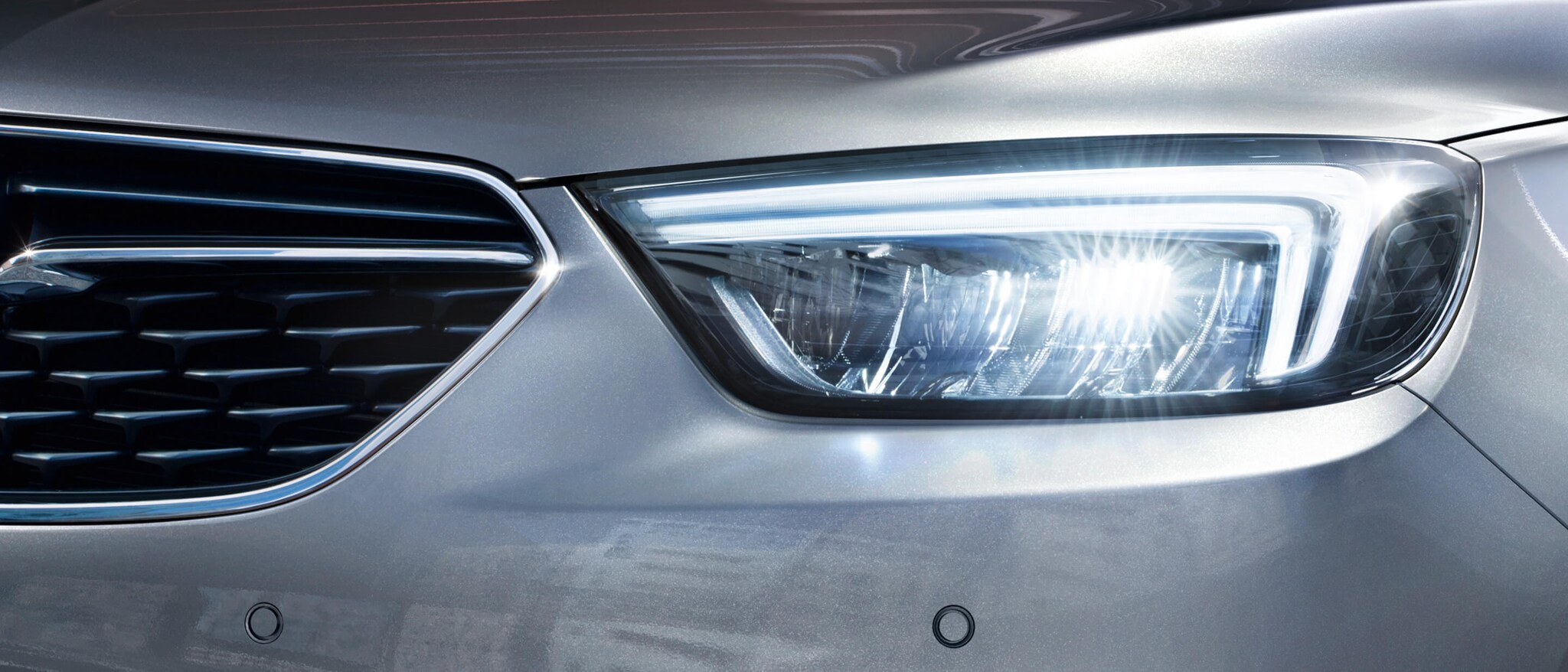 LED Adaptive forward lights are 30% brighter than Halogen and they automatically adapt to different driving situations for enhanced visibility and safety. Dynamic Cornering: long range lights that illuminate into bends. High Beam Assist: Automatically dips your lights when it detects other vehicles.
Rear-View Camera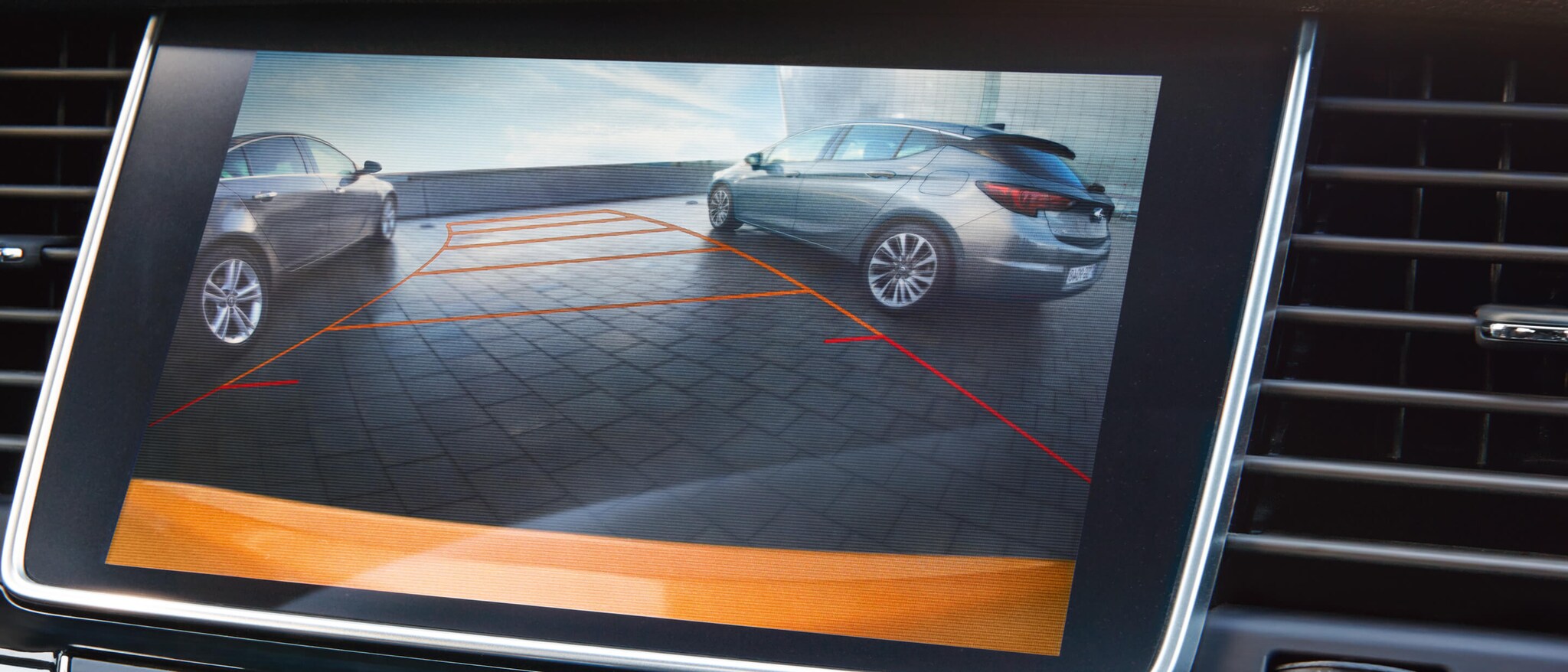 The rear view camera helps you to reverse safely without straining to look over your shoulder. Parking becomes much safer and more comfortable as a result.
Intellilink: Networking That Works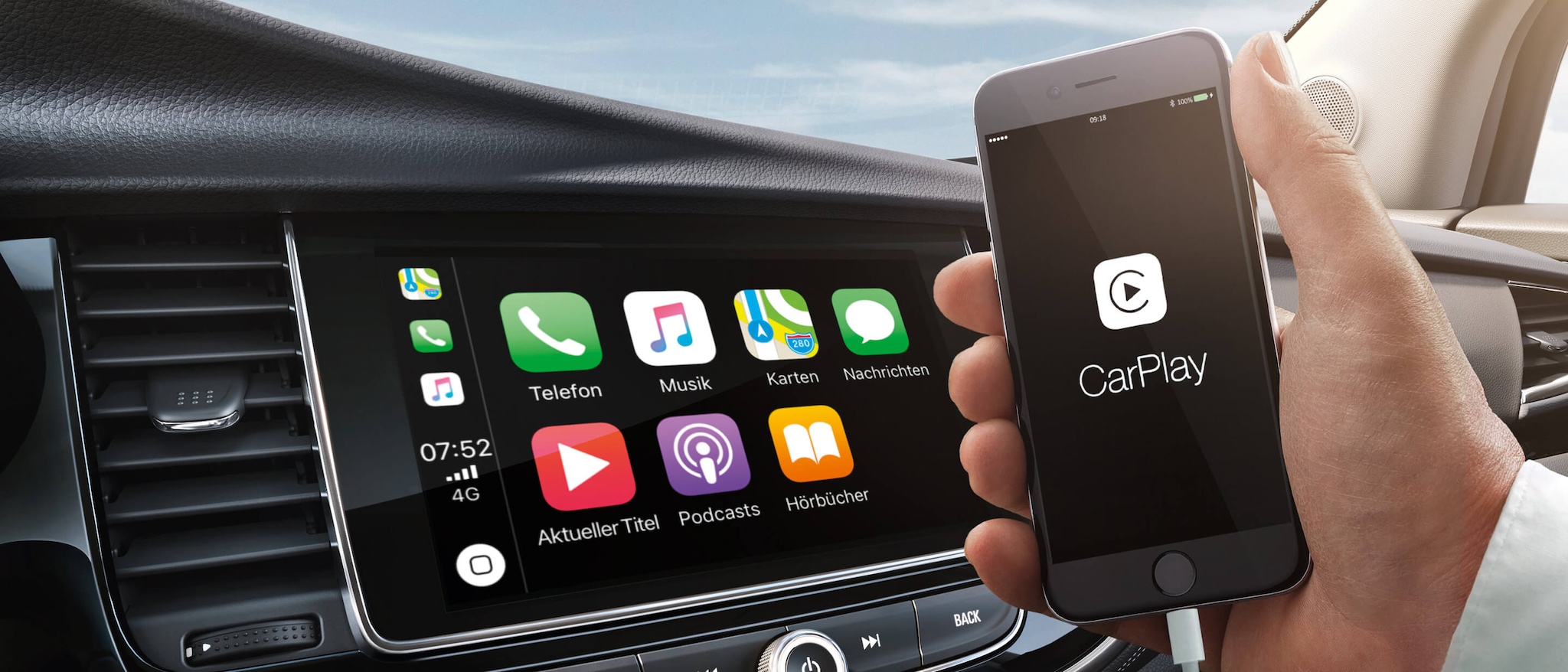 The R4.0 intellilink is compatible with Apple carplay and Android Auto by Google, giving you easy access to smartphone features using the large touchscreen display.
Warranty
3 YEAR NEW VEHICLE WARRANTY

All new Opels purchased are backed by a 3 Year/100,000Km warranty*, giving customers' peace of mind they've made the right choice with Opel and further demonstrating our conviction in the reliable German engineering of our vehicles.

Opel's new vehicle warranty ensures your peace of mind for three years and additionally includes Opel Roadside Assist for the first year from registration.
It guarantees repairing and substituting parts of your new car at no charge by Gowan Opel, an Opel authorised Service Operation.
The first 2 years carry an unlimited mileage warranty. The 3rd year of warranty has a mileage limitation of 100,000km for Passenger Cars & Car derived vans, for Combo, Vivaro and Movano the limitation is 150,000km.

*For all Opel vehicles registered from 1st January 2016.
Terms & Conditions apply, for further details on Warranty contact our Sales Department
Price & Emissions
| | | | | |
| --- | --- | --- | --- | --- |
| New Mokka X SC 1.4T (140PS) S/S FWD ecoTEC - Eur 6.2 | €25,995 | 147g/km | €390 | C |
| New Mokka X SC 1.4T (140PS) FWD Automatic - Eur 6.2 | €28,495 | 157g/km | €570 | D |
| New Mokka X SC 1.6CDTi (136PS) S/S - Eur 6.2 | €28,350 | 127g/km | €270 | B1 |
| New Mokka X SC 1.6CDTi (136PS) Automatic - Eur 6.2 | €31,950 | 143g/km | €390 | C |
| New Mokka X 120 Years 1.4T (140PS) S/S FWD ecoTEC - Eur 6.2 | €26,695 | 150g/km | €390 | C |
| New Mokka X 120 Years 1.4T (140PS) FWD Automatic - Eur 6.2 | €29,195 | 162g/km | €570 | D |
| New Mokka X 120 Years 1.6CDTi (136PS) S/S - Eur 6.2 | €29,050 | 131g/km | €280 | B2 |
| New Mokka X 120 Years 1.6CDTi (136PS) Automatic - Eur 6.2 | €32,650 | 149g/km | €390 | C |
| New Mokka X Elite 1.4T (140PS) S/S AWD - Eur 6.2 | €31,295 | 162g/km | €570 | D |
| New Mokka X Elite 1.4T (140PS) S/S FWD ecoTEC - Eur 6.2 | €29,695 | 147g/km | €390 | C |
| New Mokka X Elite 1.4T (140PS) FWD Automatic - Eur 6.2 | €32,195 | 157g/km | €390 | C |
| New Mokka X Elite 1.6CDTi (136PS) S/S - Eur 6.2 | €30,800 | 127g/km | €270 | B1 |
| New Mokka X Elite 1.6CDTi (136PS) Automatic - Eur 6.2 | €34,400 | 143g/km | €390 | C |
| New Mokka X Elite 1.6CDTi (136PS) S/S AWD - Eur 6.2 | €33,000 | 142g/km | €390 | C |