Overview
OPEL 2020 SPECIAL OFFER
0% Finance Available or €3k Scrappage or 3YR Service Plan
Terms & Conditions Apply
The New Crossland X, It's a Good Life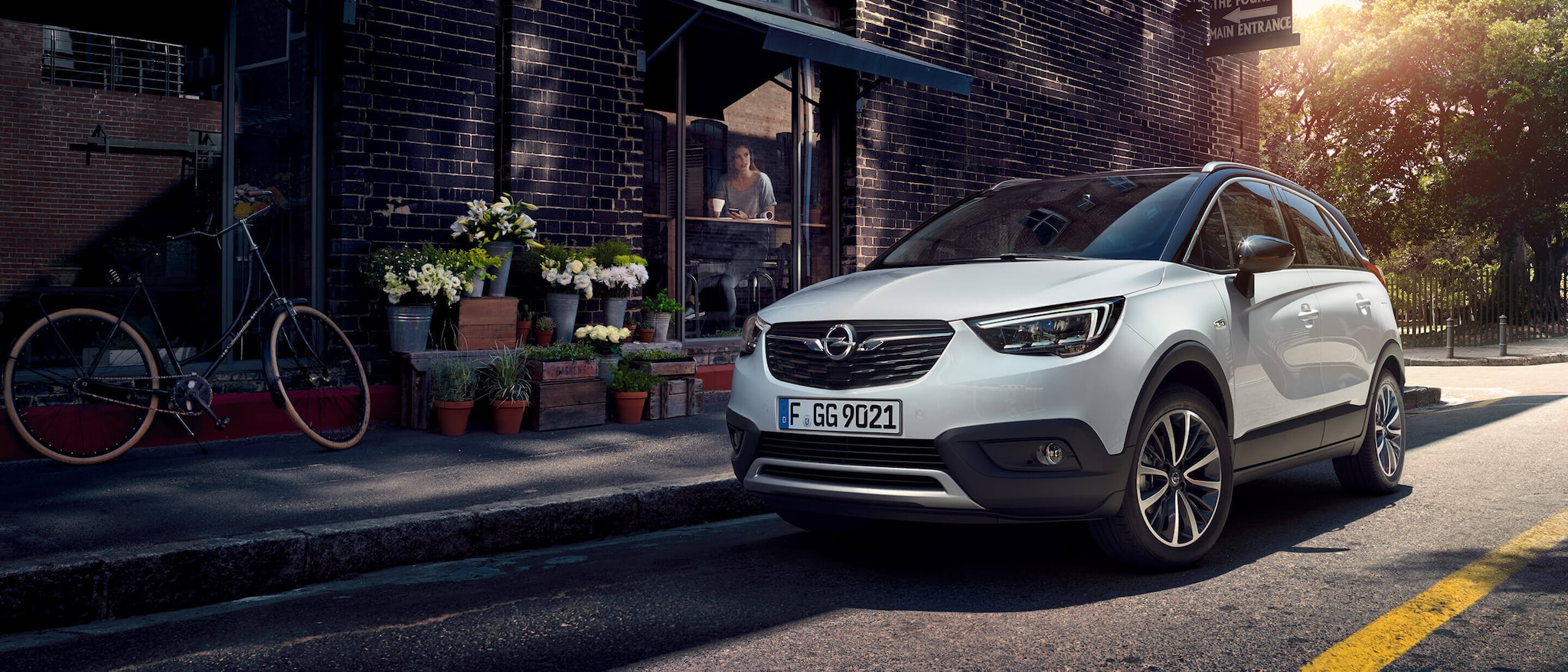 Designed for you. Work Time, Family Time, Me Time.... the Crossland X is ready for anything thanks to it's exceptional flexibility, class-leading innovations and crisp SUV styling.
30% Brighter, Full LED Headlights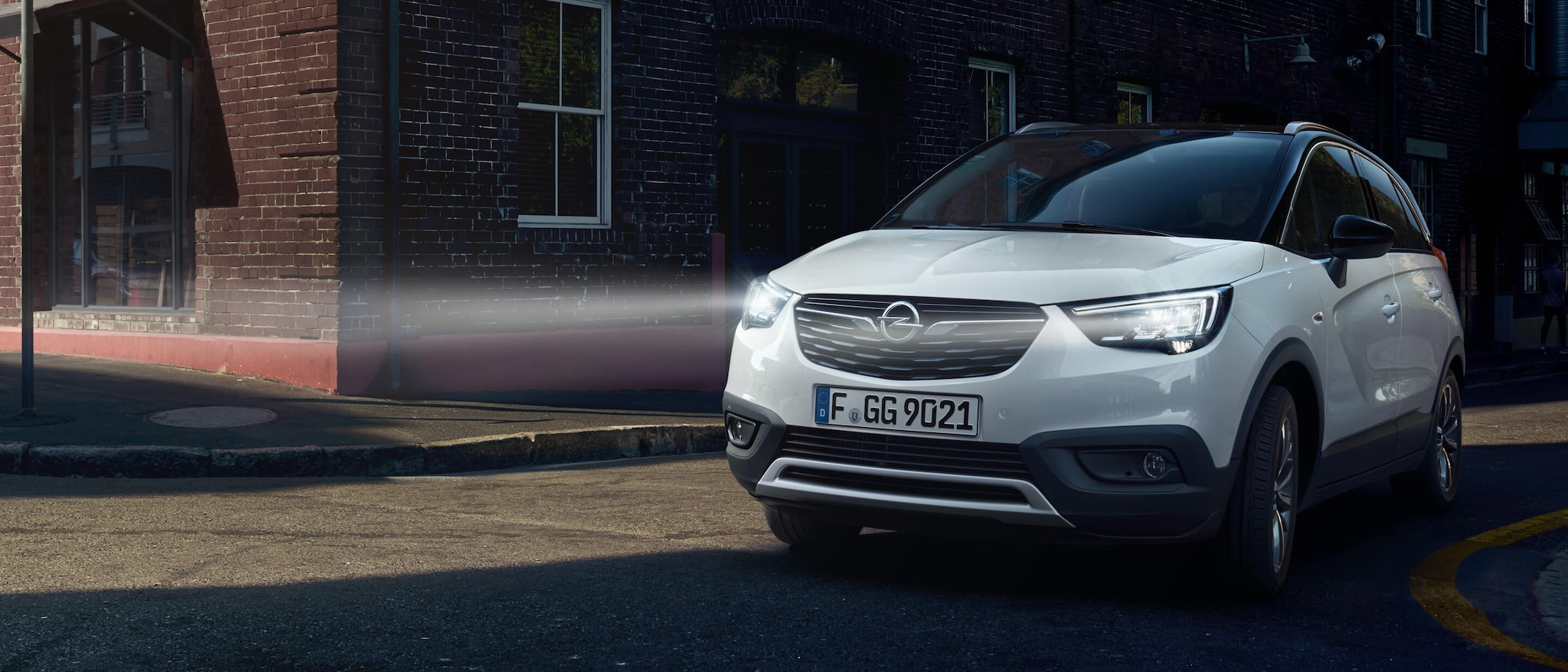 Premium LED HEadlights are 30% brighter than regular halogen lights and ensure better visibility for every driving situation.
Head-Up Display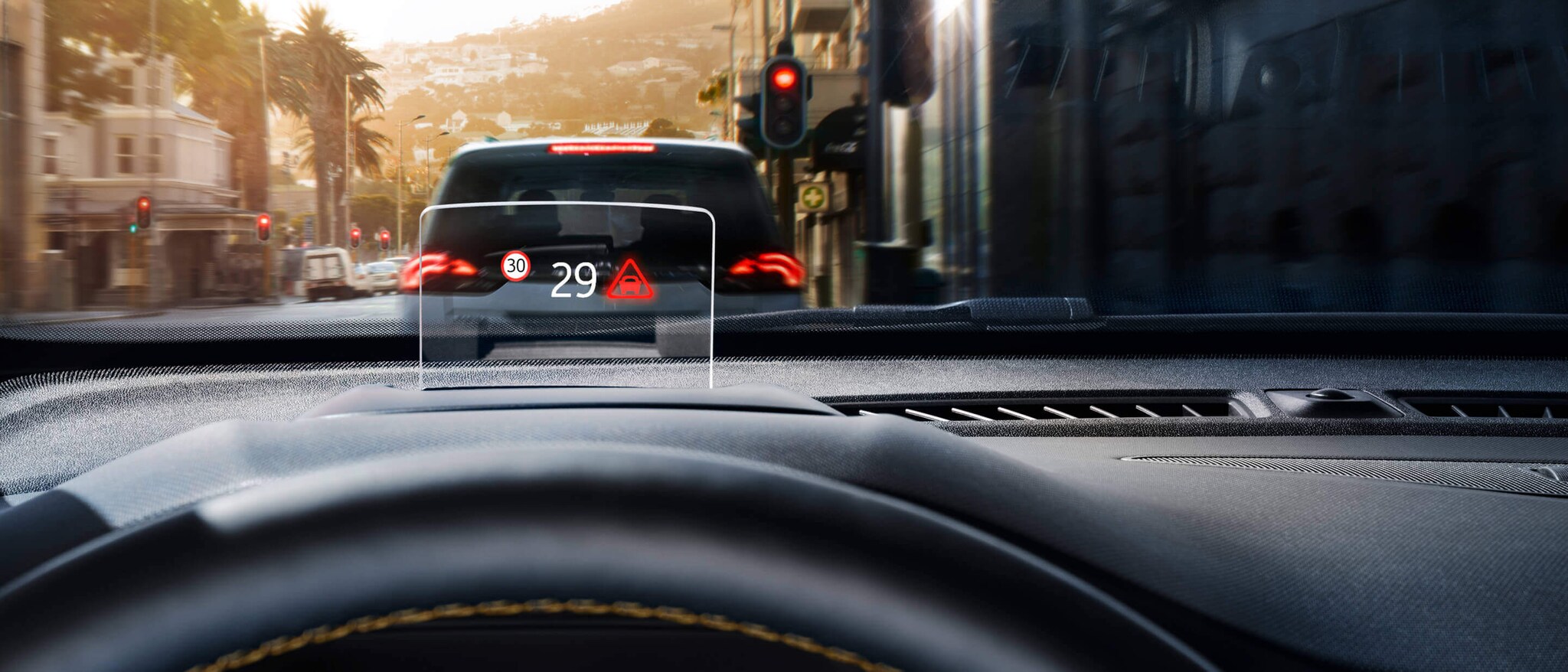 The Head-Up display shows you key data in your line of sight so you can keep your eyes safely on the road.
Rear-View Camera Parking Assistant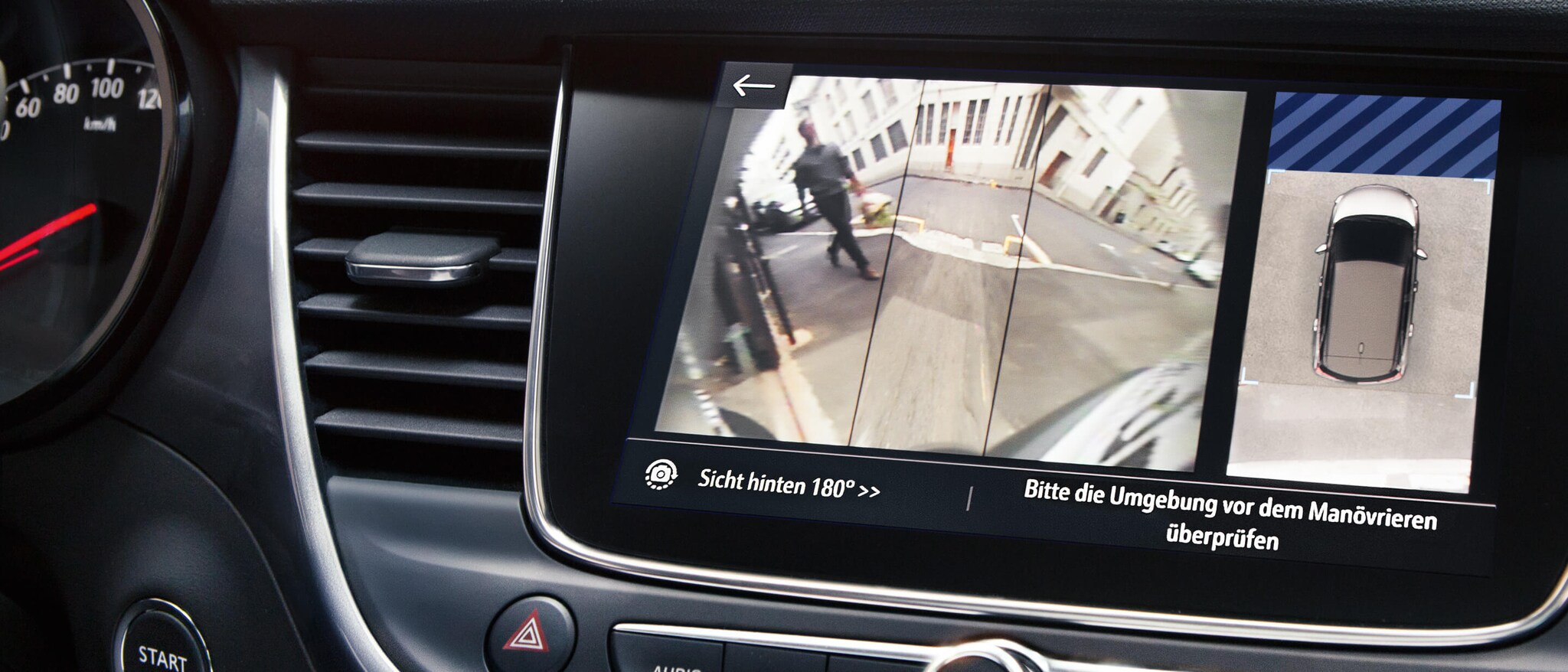 Clear view when reversing: A 180 degree panoramic rear view camera lets you see whats coming helping you to reverse out of parking spaces easily.
As Much Space As You Need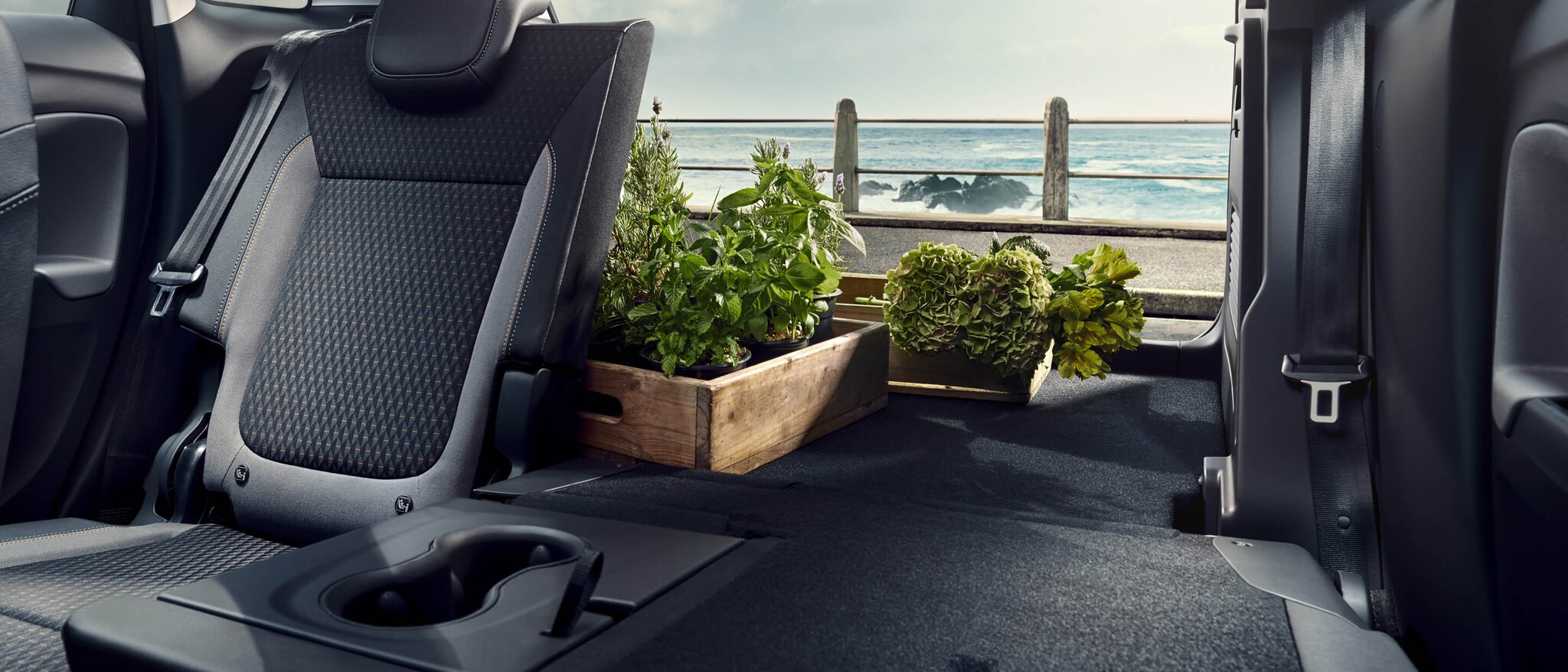 The new Crossland X makes it easy to live life just how you like it. With its modern SUV design and class-leading innovations, it's ideal for busy people who still put people first.
The Crossland X always seems to have space to spare. The boot measures 410 litres and that's before you make use of the ultra-flexible seating system. From pushchairs and plants to a carful of kids, it's made to handle whatever makes your day.
Contact Gowan Navan Road Opel to book a test-drive.
Warranty
3 YEAR NEW VEHICLE WARRANTY

All new Opels purchased are backed by a 3 Year/100,000Km warranty*, giving customers' peace of mind they've made the right choice with Opel and further demonstrating our conviction in the reliable German engineering of our vehicles.

Opel's new vehicle warranty ensures your peace of mind for three years and additionally includes Opel Roadside Assist for the first year from registration.
It guarantees repairing and substituting parts of your new car at no charge by Gowan Opel, an Opel authorised Service Operation.
The first 2 years carry an unlimited mileage warranty. The 3rd year of warranty has a mileage limitation of 100,000km for Passenger Cars & Car derived vans, for Combo, Vivaro and Movano the limitation is 150,000km.

*For all Opel vehicles registered from 1st January 2016.
Terms & Conditions apply, for further details on Warranty contact our Sales Department
Brochures
You will need Adobe Acrobat Reader to open and print any PDF documents.
Price & Emissions
| | | | | |
| --- | --- | --- | --- | --- |
| Crossland X SC 1.2i (83PS) 5 Speed | €23,600 | 106g/km | €190 | A2 |
| Crossland X SC 1.2i 130PS 6 Speed Auto | €26,600 | 113g/km | €200 | A4 |
| Crossland X SC 1.5 Turbo D 102PS 6 Speed | €25,600 | 106g/km | €190 | A3 |
| Crossland X SE 1.2i 83PS 5 Speed | €25,150 | 106g/km | €190 | A3 |
| Crossland X SE 1.2i 130PS 6 Speed Auto | €28,150 | 113g/km | €200 | A4 |
| Crossland X SE 1.5 Turbo D 102PS 6 Speed | €27,150 | 106g/km | €190 | A3 |
| Crossland X SE 1.5 Turbo D 120PS 6 Speed Auto | €29,150 | 103g/km | €190 | A3 |