Overview
OPEL 2020 SPECIAL OFFER
0% Finance Available

or

€3k Scrappage

or

3YR Service Plan
Sit Down & Relax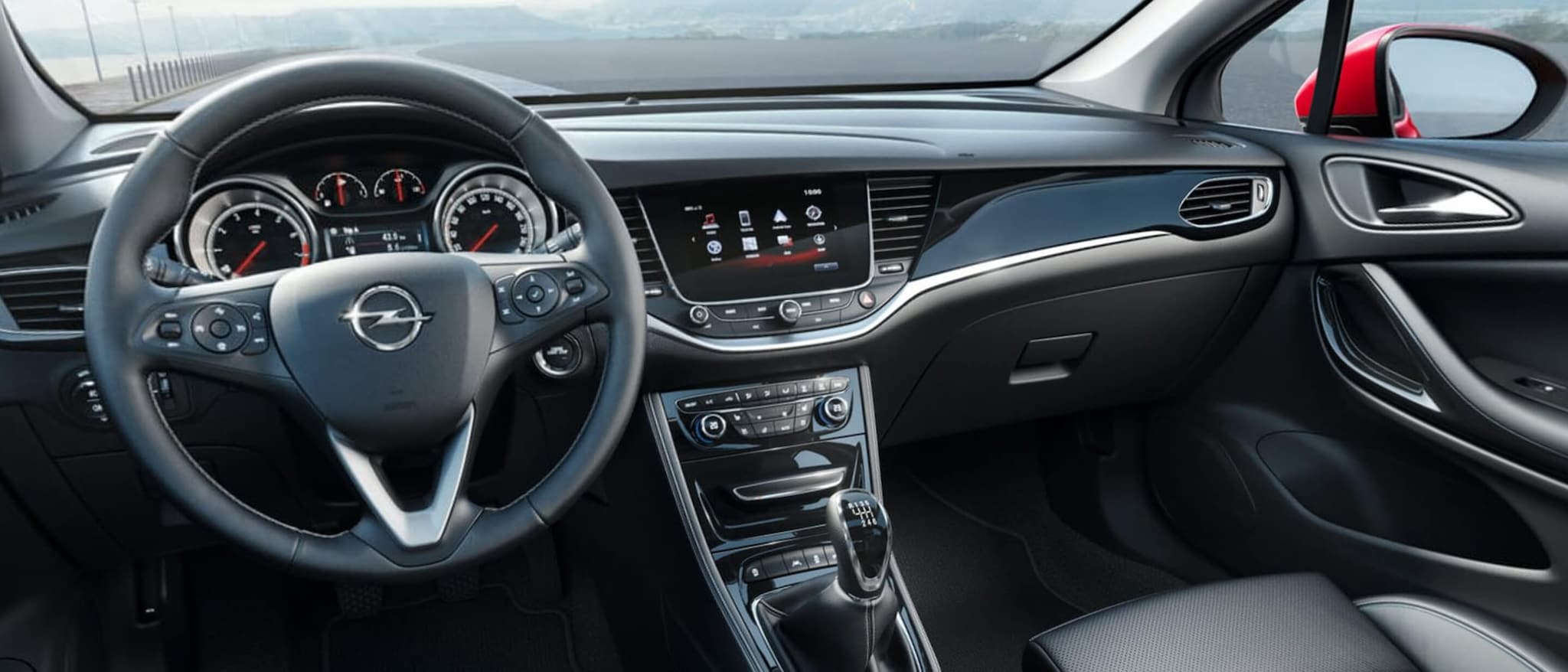 The astra is tailor-made to put you at ease. It's premium interior effectively creates a new category in the compact car class.
Form Follows Desire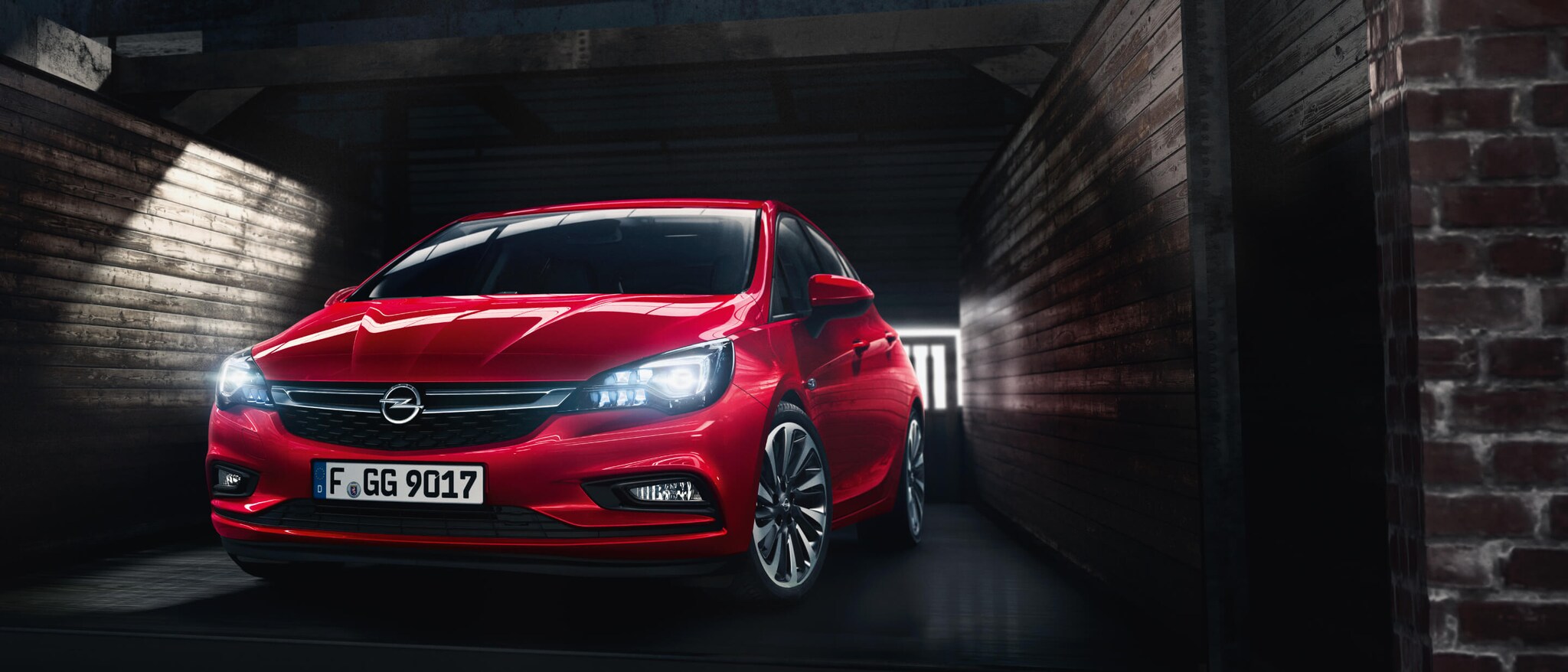 Sharp lines, athletic sculpting and the striking curve of the 'flying' roof - the design of Astra captures the dynamic potential within.
LED Signature Lights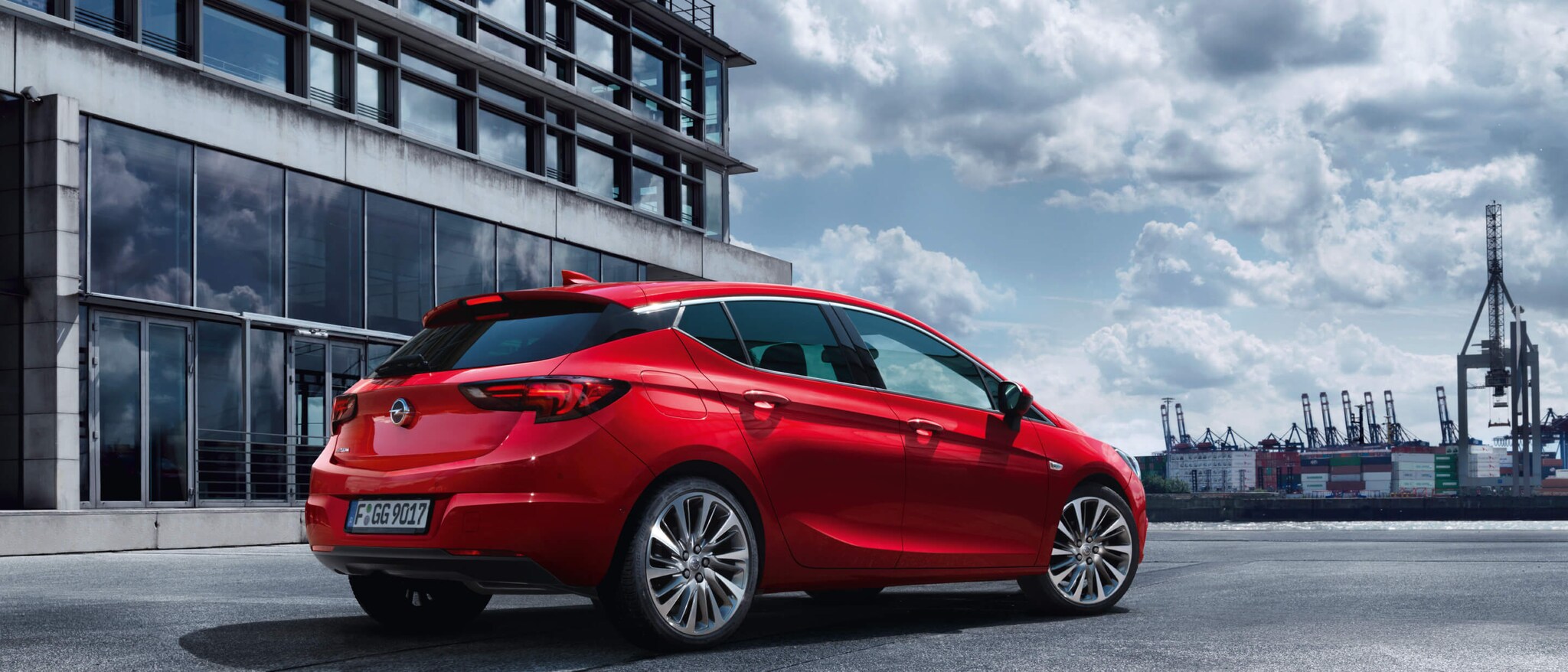 Unique Opel 'wing' signature LED rear lights are optional but Daytime Running Lights come as standard on the New Astra.
Wheels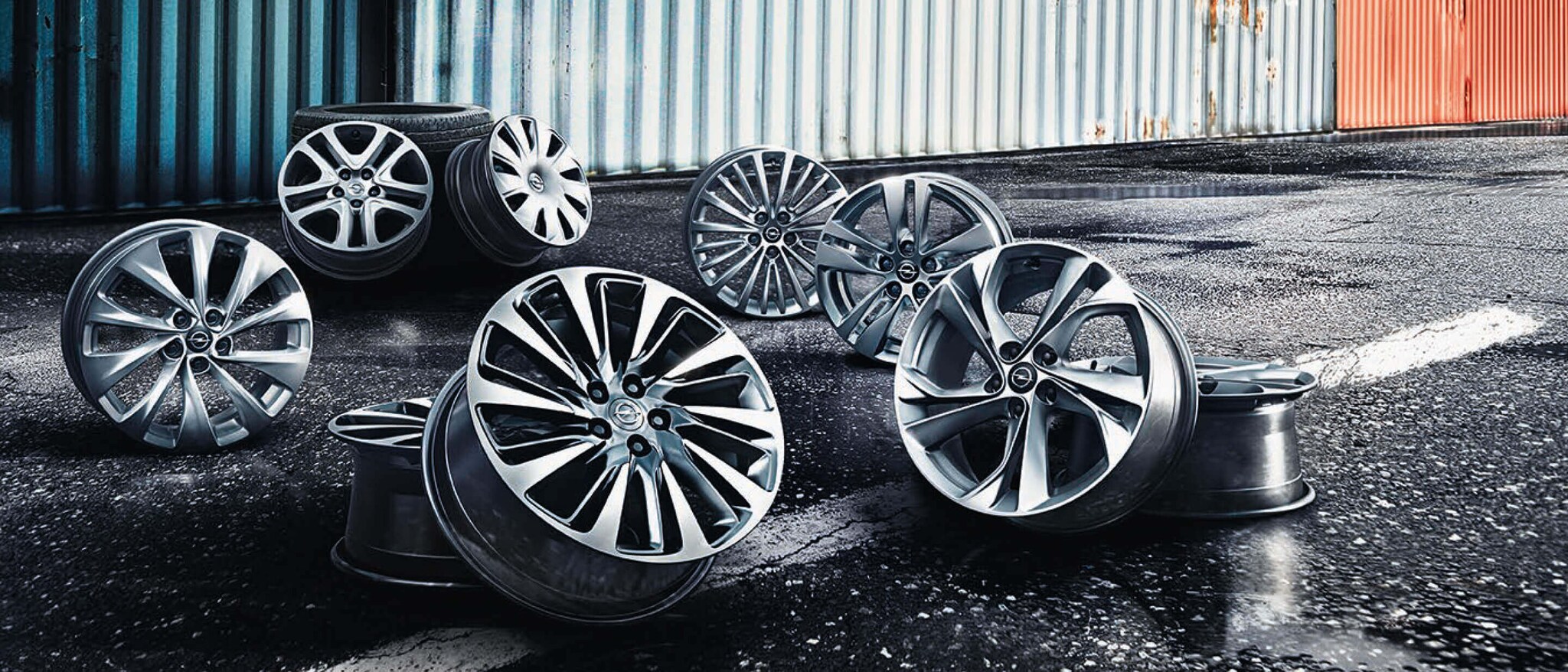 Your car's contours catch the eye, your tyres do the talking. Choose between 16, 17 and 18" alloy wheels to set-off the powerful stance of your Astra.
Energised New Generation Engines
The star of the new Astra range is a new three-cylinder 1.0 ECOTEC Direct Injection Turbo petrol engine with 105hp. It produces as little as 96g/km of CO2 when combined with Opel's automated manual gearbox Easytronic 3.0 and consumes just 4.2 litres per/ 100km, making it one of the most efficient cars in its class.
Contact Gowan Opel today to book a test-drive and you could be driving away in a new Opel!
Warranty
3 YEAR NEW VEHICLE WARRANTY

All new Opels purchased are backed by a 3 Year/100,000Km warranty*, giving customers' peace of mind they've made the right choice with Opel and further demonstrating our conviction in the reliable German engineering of our vehicles.

Opel's new vehicle warranty ensures your peace of mind for three years and additionally includes Opel Roadside Assist for the first year from registration.
It guarantees repairing and substituting parts of your new car at no charge by Gowan Opel, an Opel authorised Service Operation.
The first 2 years carry an unlimited mileage warranty. The 3rd year of warranty has a mileage limitation of 100,000km for Passenger Cars & Car derived vans, for Combo, Vivaro and Movano the limitation is 150,000km.

*For all Opel vehicles registered from 1st January 2016.
Terms & Conditions apply, for further details on Warranty contact our Sales Department
Brochures
You will need Adobe Acrobat Reader to open and print any PDF documents.
Videos
New Astra OnStar
New Opel Astra TV Spot
Price & Emissions
| | | | | |
| --- | --- | --- | --- | --- |
| Astra SC 1.2 Turbo 110PS 6 Speed | €24,995 | 99g/km | €180 | A2 |
| Astra SC 1.5 Turbo D 105PS 6 Speed | €26,795 | 90g/km | €180 | A2 |
| Astra SC 1.5 Turbo D 122PS 9 Speed Auto | €30,795 | 109g/km | €190 | A3 |
| Astra SRi 1.2 Turbo 110PS 6 Speed | €27,445 | 99g/km | €180 | A2 |
| Astra SRi 1.5 Turbo D 105PS 6 Speed | €29,395 | 90g/km | €180 | A2 |
| Astra SRi 1.5 Turbo D 122PS 9 Speed Auto | €33,345 | 109g/km | €190 | A3 |
| Astra Elite 1.2 Turbo 145PS 6 Speed | €28,895 | 99g/km | €180 | A2 |
| Astra Elite 1.5 Turbo D 122PS 6 Speed | €31,395 | 90g/km | €180 | A2 |
| Astra Elite 1.5 Turbo D 122PS 9 Speed Auto | €34,695 | 109g/km | €190 | A3 |
| Astra Sports Tourer SC 1.2 Turbo 110PS 6 Speed | €26,195 | 102g/km | €190 | A3 |
| Astra Sports Tourer SRi 1.4 Turbo 145PS 7 Speed CVT Auto | €31,645 | 114g/km | €200 | A4 |
| Astra Sports Tourer SRi 1.5 Turbo D 122PS | €31,245 | 92g/km | €180 | A2 |